From humble beginnings with interest in the best natural and safe ingredients to enhance human efficiency to making the best products available online for our customers. Brain Booster® brand is in our opinion one of the finest nootropics brand the world has to offer.
Brain Booster® was founded in 2019 with the mission of creating best in class well-being products for humans by employing a unique methodology to R&D based on complex systems science. This scientific approach focuses on supporting the body's ability to self-regulate with natural ingredients, rather than overriding regulatory systems with chemicals designed to move a biomarker in a particular direction.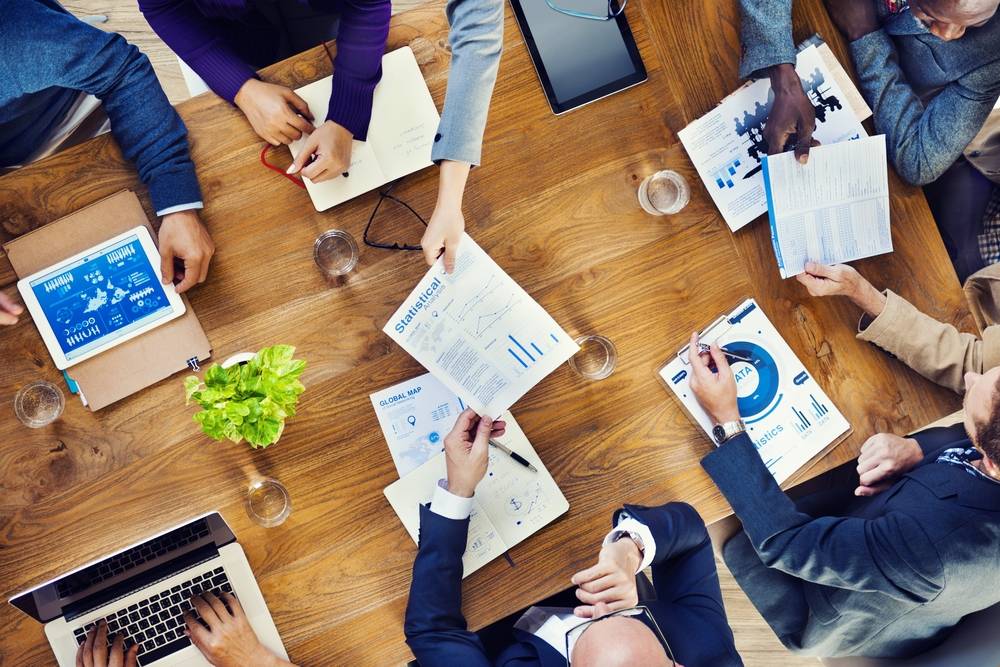 Our approach is premised on the idea that the body has an innate intelligence that can be supported and enhanced. No overriding the body's natural functioning or tinkering with parts in isolation. We work to support the health of the body's systems as an integrated whole, helping to increase its capacity and resilience.

All of our products are designed to help the body more effectively regulate its own biochemistry and restore homeostatic balance. Our goal is to support the integrity of those internal processes in becoming more robust and fully-functioning over time, producing lasting benefit even after discontinued use.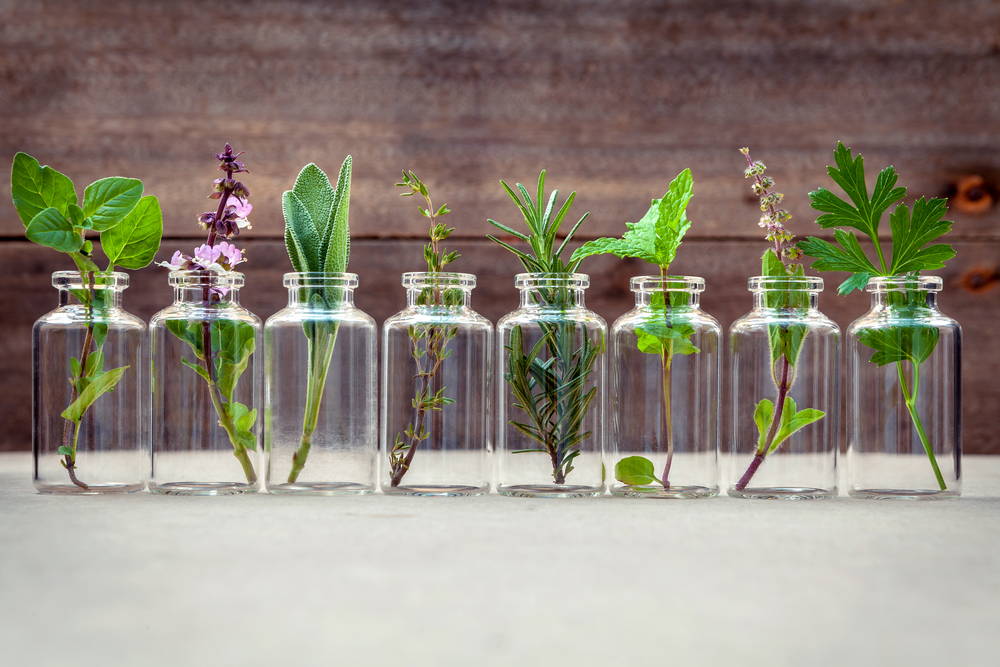 We are committed not only to bringing you the best products we can find but also the best information about its health benefits