BRAIN BOOSTER® is the ultimate combination of vitamins, minerals, and herbal ingredients shown to support cognitive function, memory, mood and much more.

Brain Booster®'s clean label, premium ingredients, enhanced forms and standardised herbs combine into a well-tolerated nootropic supplement that's safe to take every day.
Brain Booster® is for everybody: Vegan, gluten-free, allergen-free, GMO-free, caffeine-free and banned substance-free. Brain Booster® optimizes brains of all ages and lifestyles, boosting mental performance now while nourishing the brain for long-term healthy function.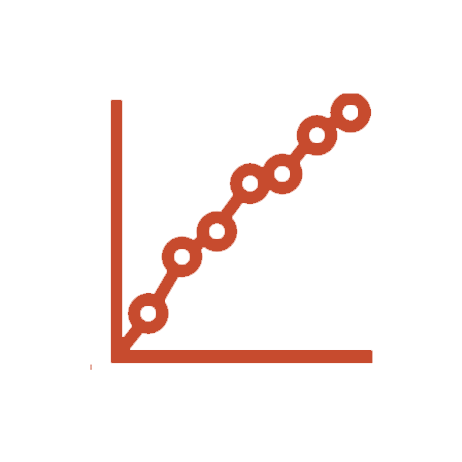 Brain Booster®'s innovative, quality-driven nootropic design supports brainpower in a new and different way: It creates an overall peak-performing brain-state that dynamically adapts to meet changing cognitive demands.
Brain Booster® is one of the most advanced and comprehensive mental performance products available. Its fast-acting formula is designed to fuel cognition while supporting long-term brain health. Brain Booster® was made to help you focus better, decrease procrastination, and have more energy. For most, benefits can be felt in as soon as 40 minutes, delivering calm energized focus all day. Discover what you can achieve with this premium, scientifically-researched, high-purity, and safe formula.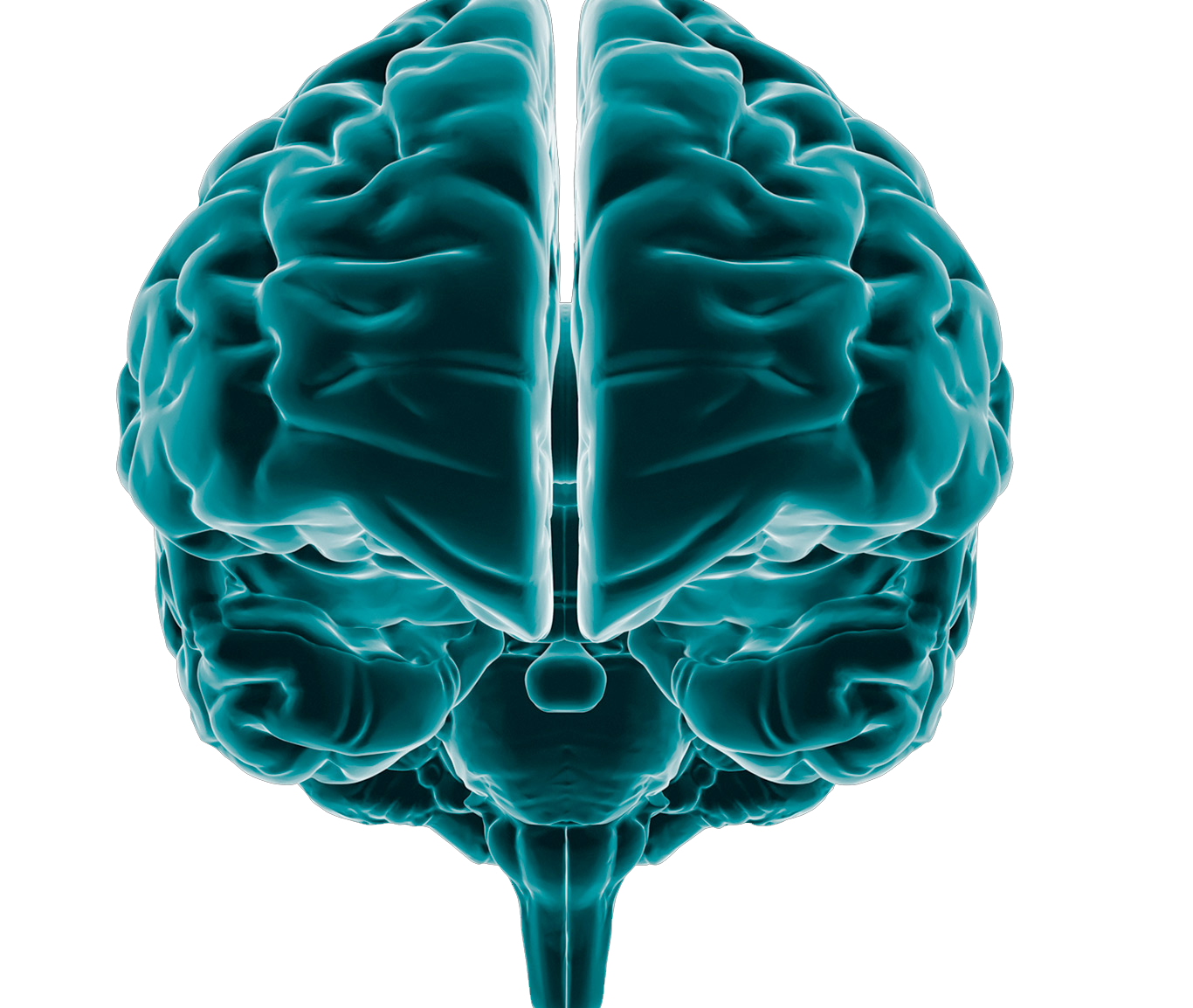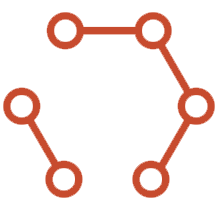 Optimises memory, processing speed, mood, attention,
motivation and more.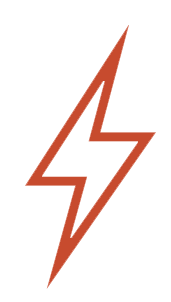 Busts brain fog and fatigue, supporting mental agility, quick
thinking and focus.

Repairs, maintains and nourishes brain cells for plasticity and
healthy growth.

Helps oxygenate brain, clear toxins and improve neuronutrient
delivery.

Fights toxins and unhealthy structural changes that degrade the
brain over time.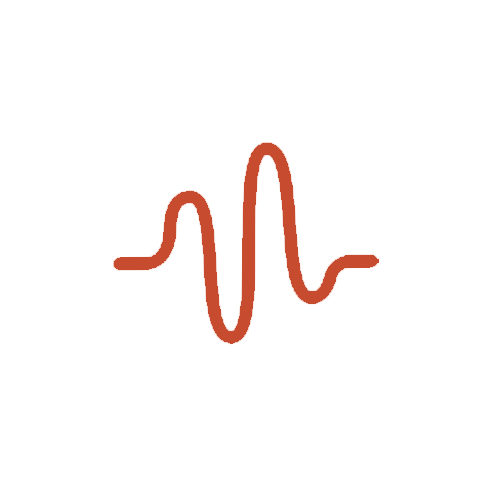 Alpha frequency promotes calm alertness for creativity,
productivity and learning.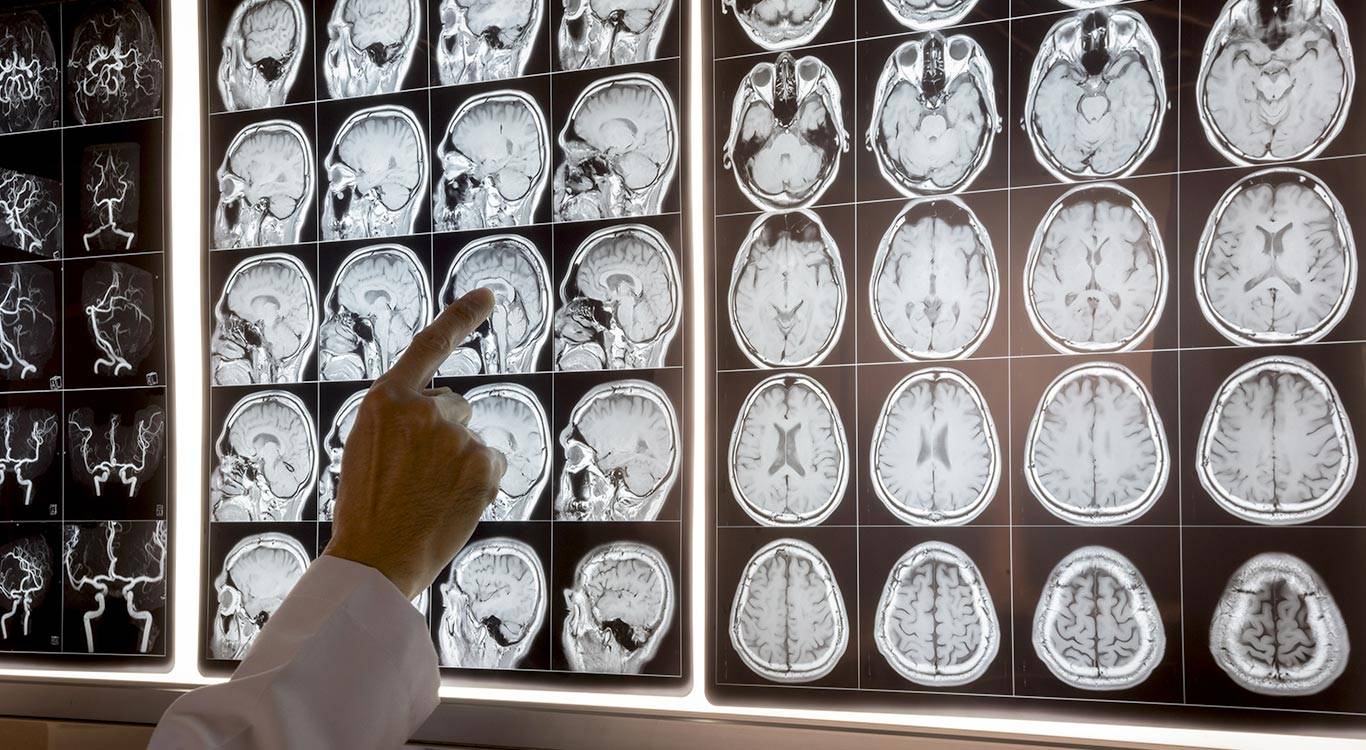 The Brain Booster® line is the result of thousands of hours of research and development by top scientists in complex-systems modeling, neurobiology, organic chemistry as well as dozens of MDs and PhDs. Brain Booster® works because superiorquality is our top priority – in every formula detail, every step of the way.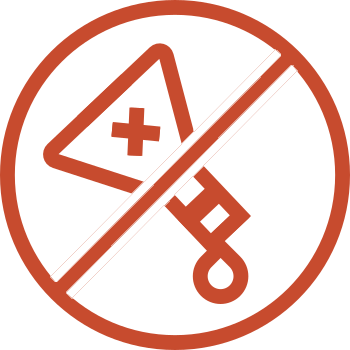 Incoming ingredients are quarantined and tested prior to entering our manufacturing facilities. This step ensures Brain Booster® ingredients contain optimal levels of active nootropics and are free of allergens, GMOs, microbes, pesticides, and herbicides.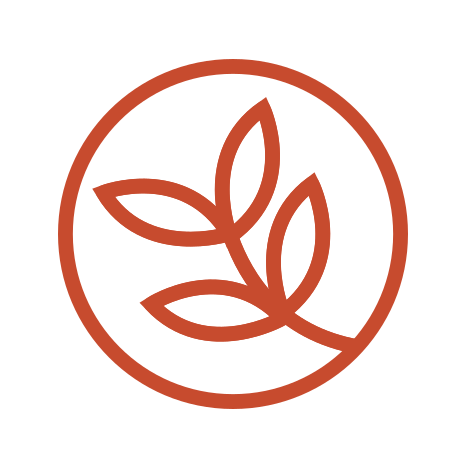 Brain Booster® starts with fresh, premium-quality ingredients sourced from leading global suppliers, including botanical nootropics grown in clean, pristine natural environments.
Brain Booster® ingredients are encapsulated in easy-to-absorb, 100% natural vegan Plantcaps®, which are made from tapioca. Many competitors use HPMC vegetarian capsules, which may look natural but are actually made from semi-synthetic polymer.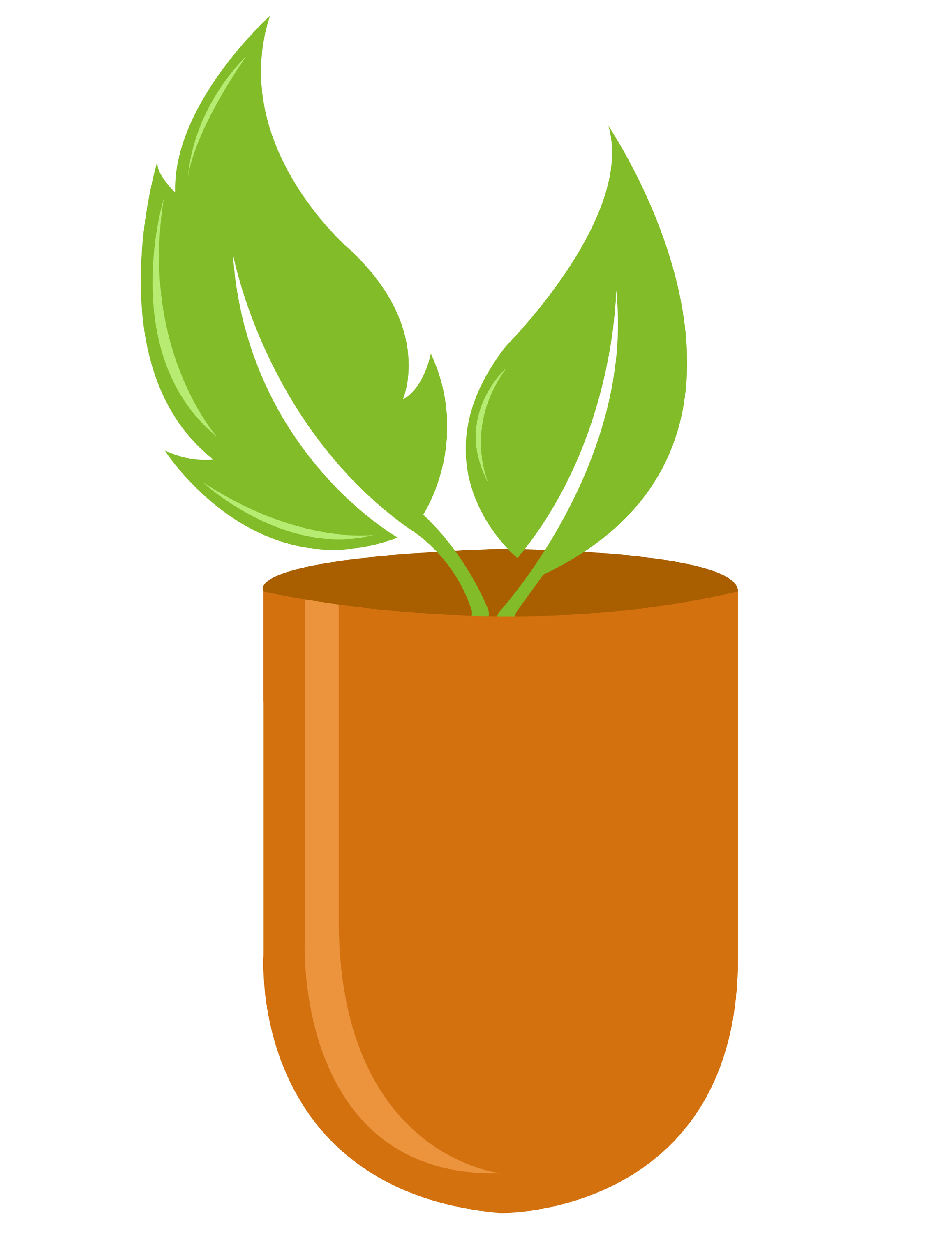 Maxed-Out Nootropic Activity
Brain Booster®'s nootropic activity is maximised by loading each Plantcap® to the fullest. We refuse to use unnecessary additives – enabling us to deliver bigger nootropic doses at a superior product value.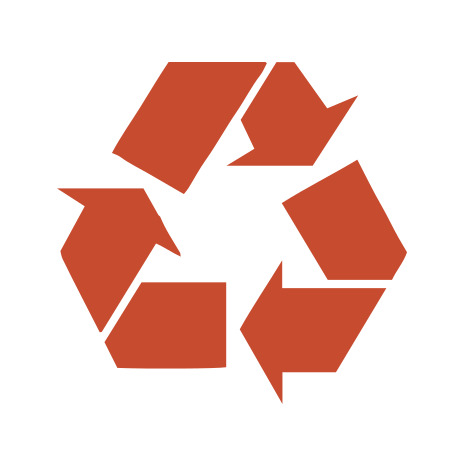 Brain Booster® ships in recyclable cardboard boxes filled with biodegradable packing peanuts. Where possible, Brain Booster® sources sustainable and environmentally conscious ingredients, such as Sharp-PS® Green and BioGenesis™ nature-identical B-vitamins.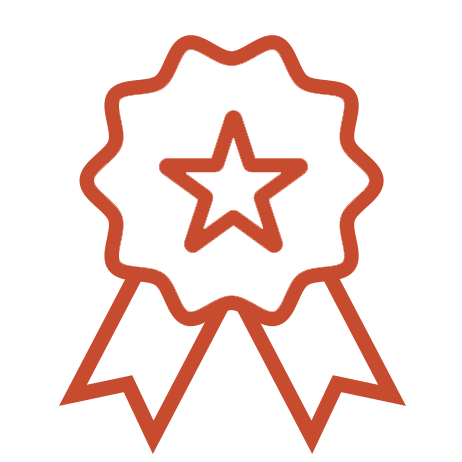 Finished batches of Brain Booster® are re-tested to confirm potency, purity and activity. Brain Booster® capsules also undergo dissolution and disintegration testing, which ensures that they will break down efficiently in the digestive tract for superior absorption and bioavailability
"INTELLIGENCE OF MOTHER NATURE"
MOTHER NATURE IS THE CURE
All ingredients are pure, clean & natural. No artificial ingredients, preservatives or chemicals.